Blog of Carnaghan Thorne Insurance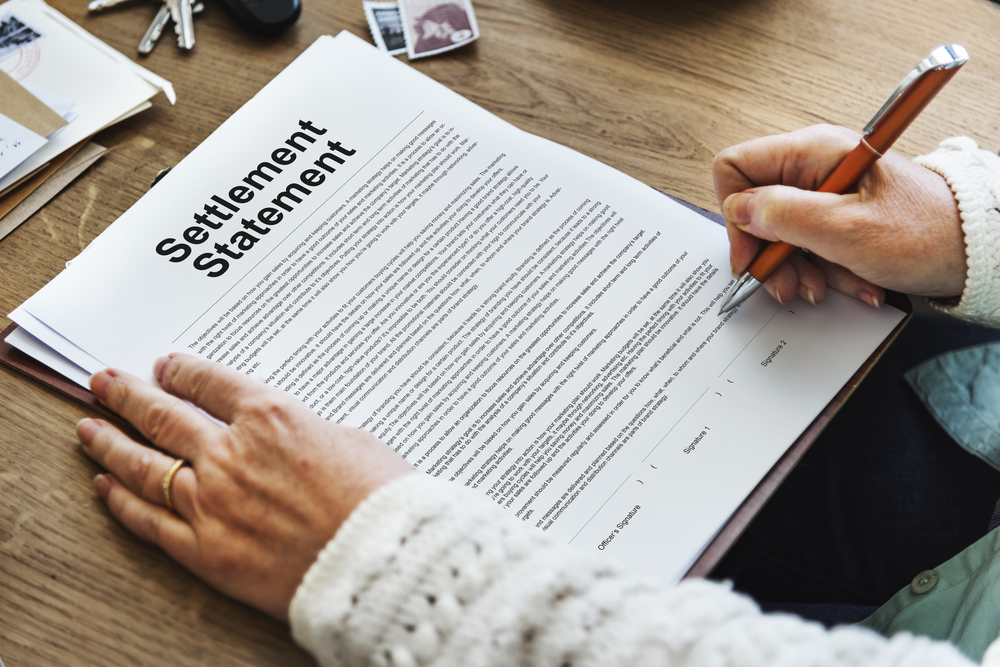 Insurance is an essential fact of life that most adults have encountered as they have purchased homes, vehicles, or rental properties. While having an excellent insurance broker is a good place to start, it's also important to investigate your options.
The terms "Actual cash value" and "replacement cost" aren't necessarily interchangeable on insurance documents. These numbers can be very different when the time comes to collect the insurance amount.
read more