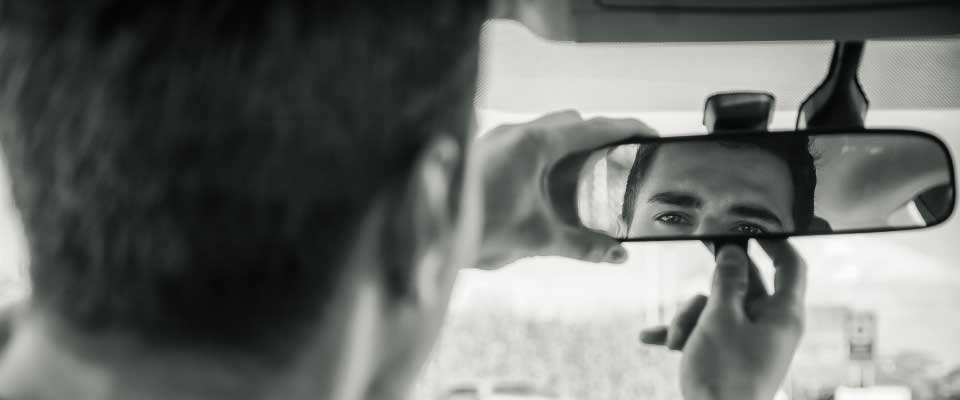 New Brunswick's Mandatory Auto Coverage
Carnaghan Thorne Insurance offers coverage plans for your house, business, personal property, construction site, and vehicle of any kind with access to multiple coverage options – including mandatory coverage. If you own and operate an automobile in New Brunswick, you are required by law to insure it. The mandatory coverage in New Brunswick is comprised of Third-Party Liability, Direct Compensation – Property Damage, Uninsured Automobile Coverage, and Accident Benefits.
In the case of Third-Party Liability, if you are responsible for an accident causing injuries or fatalities, or if your vehicle damages someone else's property, you may be legally responsible. Minimum coverage for Third-Party Liability is $200,000, but most drivers choose $1 million.
Direct Compensation – Property Damage coverage applies if you are the owner of a vehicle and you are involved in an accident in New Brunswick for which you are not entirely at fault, and at least one of the other vehicles involved is insured under a motor vehicle liability policy issued by an insurance company listed or filed in New Brunswick. The amount payable will depend on the degree to which you were not at fault as determined under the Fault Determination Regulation, a deductible may apply.
Uninsured Automobile Coverage– kicks in when you are injured or killed by an uninsured or unidentified vehicle whose owner or driver cannot be identified. For physical damage to a vehicle, the driver and vehicle have to be identified in order for coverage to apply. Your insurance covers you for losses for which the owner of the responsible vehicle would normally be accountable had he or she been insured and/or identified. In addition, if there is physical damage to the vehicle, the driver and your coverage would be calculated based on your percentage of non-responsibility in the accident, and subject to the policy deductible and limits. Damage to the vehicle caused by a hit-and-run is not covered under this section unless the driver or owner is identified.
Accident Benefits are when you (or any other person entitled to benefits under this coverage) are in an accident, regardless of who is at fault, this may cover a portion of the incurred expenses. The expenses that may be covered following an accident are:
medical and rehabilitation expenses
loss of income from employment
funeral expenses and death benefits may also be paid
Carnaghan Thorne Insurance is an independent insurance brokerage, which allows us to market your policy to many insurance carriers to find the coverage and terms that are right for your needs. The information and examples provided in this article are intended as general information only. Your insurance policy contains limitations and restrictions which vary by province and may affect your coverage and/or determine whether or not benefits will be payable.
Contact Carnaghan Thorne Insurance to learn more about our products and services or to schedule a personal consultation with one of our experienced associates.