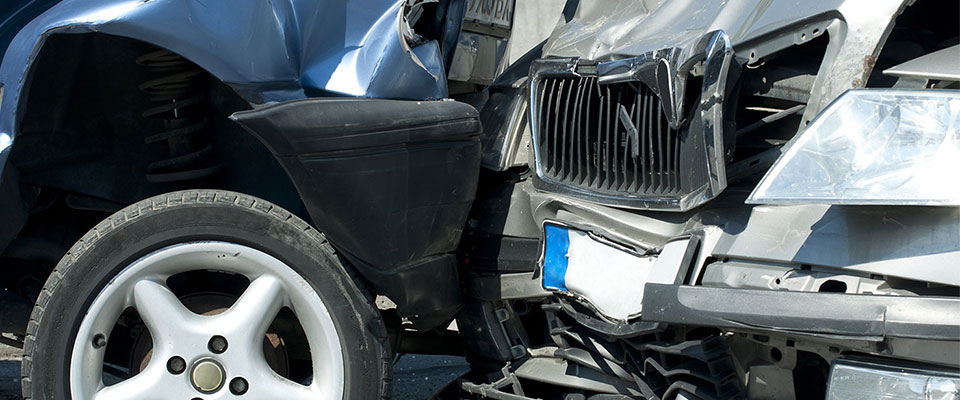 Comprehensive Auto Coverage
In New Brunswick, auto insurance is mandatory for all vehicle owners and a standard policy will protect you in a number of ways. However, many drivers feel that this coverage is inadequate to fully protect them. Comprehensive coverage can add the missing components to your insurance plan and result in supplying you the full protection you desire. In this blog entry, we've included helpful information on automobile insurance that Saint John motorists can put to good use. Read on to see how you can avoid many insurance-related headaches. 
The Basics of Comprehensive Coverage
 Comprehensive insurance is designed to protect you against losses from events that aren't directly related to you driving the vehicle. This can include:
Vandalism (keying, graffiti, slashed tires, etc.)
Theft (usually includes any damage done by the thief entering the vehicle but is unlikely to cover any stolen personal items)
Fire
Weather-related damage (hail, wind, snow, ice, etc.)
Falling objects
Glass damage
Damage from hitting an animal
While these are the general types of inclusions you can find with comprehensive auto coverage, perils may differ from policy to policy. 
Comprehensive Doesn't Mean Complete
 In car insurance terms, comprehensive doesn't mean all-inclusive. There are still a number of scenarios under which you would have to pay for damages. Such situations include:
Collisions. In the event you incur damages from hitting another object, including another vehicle, you'll have to pay out of pocket. While a standard policy will cover damages to another person's vehicle, it won't cover damages to your own. Only a third type of auto insurance, collision insurance can protect from having to pay for repairs or replacement in this scenario.
Towing, tire changes, battery services, lockout services and other types of roadside assistance.
Mechanical breakdowns and costs required for associated repairs.
Rental fees. You'll have to pay for this yourself if you need an interim vehicle while yours is out of commission. 
However, for all of these scenarios there are additional protections you can purchase which would cover costs. Inquire with your insurance provider or broker in Saint John for more details.
The Cost of Comprehensive Auto Coverage
The way the cost structure for comprehensive insurance works is a little bit different than how it operates with other types of coverage. The amount you pay is largely influenced by the deductible you select. This is the amount you'll pay yourself in the event that damages are incurred. The higher the deductible you select, the less you'll pay for your premium. For many people this amount is $1,000, but it should be whatever you can realistically afford to pay to repair or replace your car should the worst happen.
Finding the Right Auto Insurance Policy For You
In Saint John, Carnaghan Thorne Insurance is a brokerage that can secure you the most suitable insurance at the best possible rate. Contact us today with your questions about auto or motorcycle insurance, or to schedule a consultation with one of our brokers in Saint John, NB.