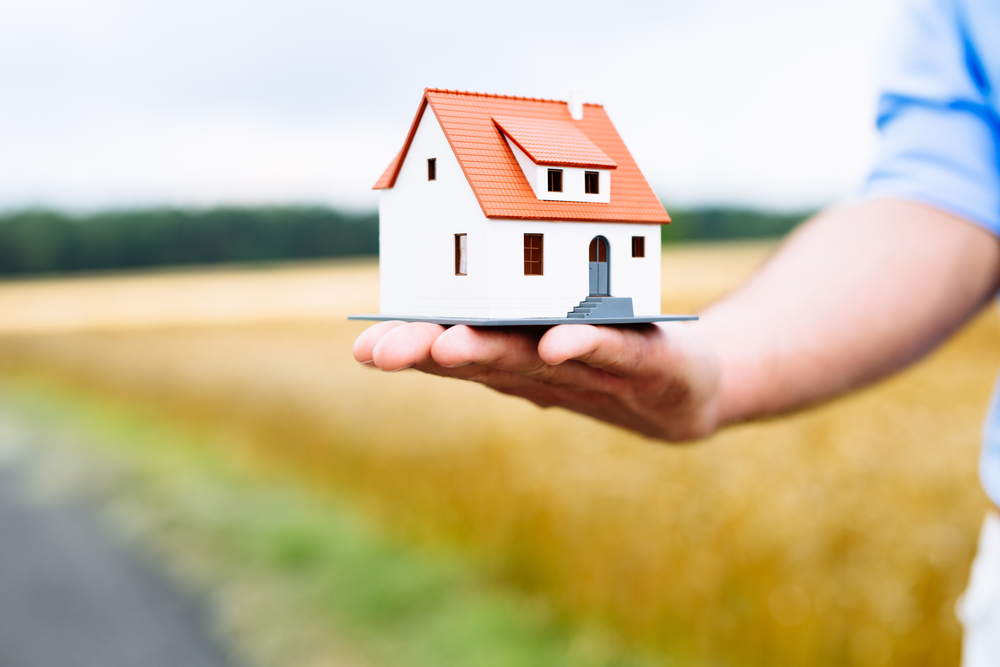 How the Internet of Things (IoT) is Changing the Way we Look at Home Insurance
These days, the Internet of Things (IoT) has touched almost everything in modern society and insurance rates are no exception. Fortunately, data analytics captured through connected IoT solutions are a benefit to both insurance companies and clients. The ability to harness the power of a wireless connection into almost any physical object has no doubt transformed the landscape of the insurance industry in recent years and will continue to do so in the years that follow. For example, in 2016, 80 million smart-home devices were delivered globally. With a projected growth rate of 60%, that means over 600 million of these appliances could be in use by the year 2021.
4 Benefits IoT Solutions Provide Homeowners
When it comes to your home, leveraging IoT technology and taking risk management into your own hands could mean a huge cost savings. Here are a few more ways IoT solutions provide value to homeowners:
Enhanced Security

 

– The invention of smart home monitoring systems allow homeowners to optimize security and reduce the chances of a break-in. For instance, IoT-powered devices such as connected doorbells that activate motion detectors and enable you to speak to visitors from anywhere in the world, or cameras that provide you with the option to trigger an alarm to scare away any suspicious people, are extremely desirable features to have in a home.

Cut Heating and Cooling Costs

 

– If your home is outfitted with a smart thermostat, you may benefit from lower heating and cooling costs. The device works by adjusting the temperature of your home through an algorithm, rather than by your own hand. With automatic temperature control, you never have to worry about things like skyrocketing bills because you forgot to adjust your thermostat before leaving for a trip.

Smart Lighting

 

– If you've ever returned home to total darkness, you already know how unnerving that can be. With a smart lighting system, you can enter a well-lit house and find your way around safely if you have to get up in the middle of the night. In addition, smart bulbs can adjust the level of brightness to suit your preference. You may also have the ability to control lighting remotely to create the illusion that the home is occupied even when it's not, adding yet another layer to your security system.

Increase Property Value

 

– Not only do smart features reduce your monthly expenses, but they will also add value to your home when you are ready to sell. Having these devices as part of your home may attract the attention of buyers more quickly than a house in the same neighbourhood without these features.
The Impact of IoT on Home and Condo Insurance in Saint John
At Carnaghan Thorne Insurance, we work diligently to find you the best coverage and terms to suit your needs. With over 75 years of experience, we have been positively impacted by the growing popularity of IoT solutions among homeowners and have steadily improved all areas of our business processes as a result. For home and condo insurance products you can trust, work with our friendly and professional associates who will find the right policy that suits your needs.
To learn more about home insurance in Saint John, contact us at 506-634-1177. You can request an appointment to review your options with one of our experienced staff members or fill out the contact form on our website.