We're always here
Report your claims as soon as it happens
Questions?
We offer consultations and free quotes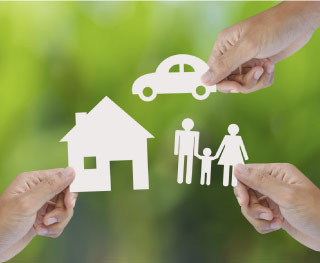 File Your insurance Claim Online or Over the Phone in Saint John and Sussex
With Carnaghan Thorne Insurance you're never on your own. We provide assistance when you need it regardless of the time, the date or the season. If you are calling after business hours and your claim requires immediate attention, please call the above number. Your call will be forwarded to our after-hours claims adjuster. Or you can follow the links below to submit your claim online to your specific provider.