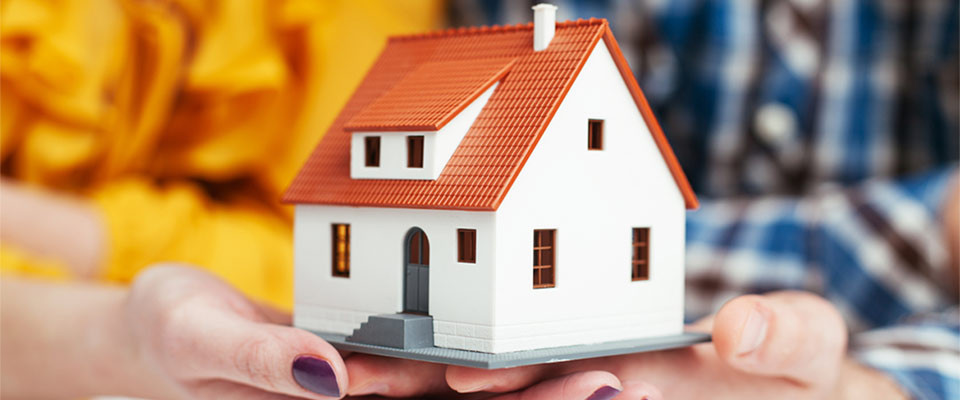 Protecting Your Property on Accommodation Apps
Our world has changed with technology making its way into our lives like never before, creating both challenges and opportunities. One of these technologies has seen the growth of what has been called the "shared economy" and is allowing Canadians to rent their homes to travellers via online vacation rental services such as Airbnb, HomeAway, and VRBO.
For travellers, Airbnb is a convenient, web-based platform that provides affordable and flexible alternatives to hotels. For property owners, the tool easily connects various rental units with prospective occupants and makes collecting payments simple and secure.
However, like insurance policies, not all rental services are the same and if you're thinking about listing your home you need to read the fine print of the service you use to understand what may and may not be protected. At Carnaghan Thorne Insurance, we understand that a good insurance broker provides the perfect policy for your specific home insurance needs, including the use of the latest technology – like short-term rentals services. After all, who wouldn't like a little extra income?
So while the option to make a few extra dollars is appealing, call your Carnaghan Thorne Insurance broker first – your traditional home policy wasn't designed for commercial activity, like short-term rentals, and a claim may be denied. For example, Airbnb recommends on its website that you check with your insurance company to understand your coverage. Airbnb also suggests homeowners consider independent insurance to cover things like jewellery, art, and other collectables that are subject to limited protection under the host guarantee.
Letting strangers stay in your home can open you up to serious financial and personal risk. Other things you can do to protect your property should you register your most important asset – your family's home – and stay out of the headlines including ensuring that you are legally allowed to sub-lease. Many leases and condo agreements have complicated rules and even penalties regarding sub-leasing, which may also be illegal in some areas of Canada.
Safety should be paramount. Safety equipment like smoke and carbon monoxide detectors should be installed, a first-aid kit readily available and fully stocked, and emergency exits should be properly labelled as well. Airbnb has a two-way review system that allows hosts review guests and guests review hosts to determine whether a potential guest is one you'd welcome into your home, including that guests cannot book accommodations without first scanning their government-issued identification. Airbnb allows you can create guidelines and house rules for guests around etiquette and safety, like occupancy limits, no parties or pets, and collecting a security deposit. You also need to be available, interact with the guest, and provide some amenities to encourage positive references. Finally, to avoid unnecessary conflict, let your neighbours or roommates know ahead of time that guests will be using your property.
As a family-run company, Carnaghan Thorne Insurance has served New Brunswick for over 75 years. Carnaghan Thorne Insurance offers 24/7 emergency claims service. If you have questions about sub-leasing, want expert advice, competitive pricing, and personal service from a professional licensed insurance broker, call on Carnaghan Thorne Insurance in Saint John at 506-634-1177 today for your no-obligation quote.