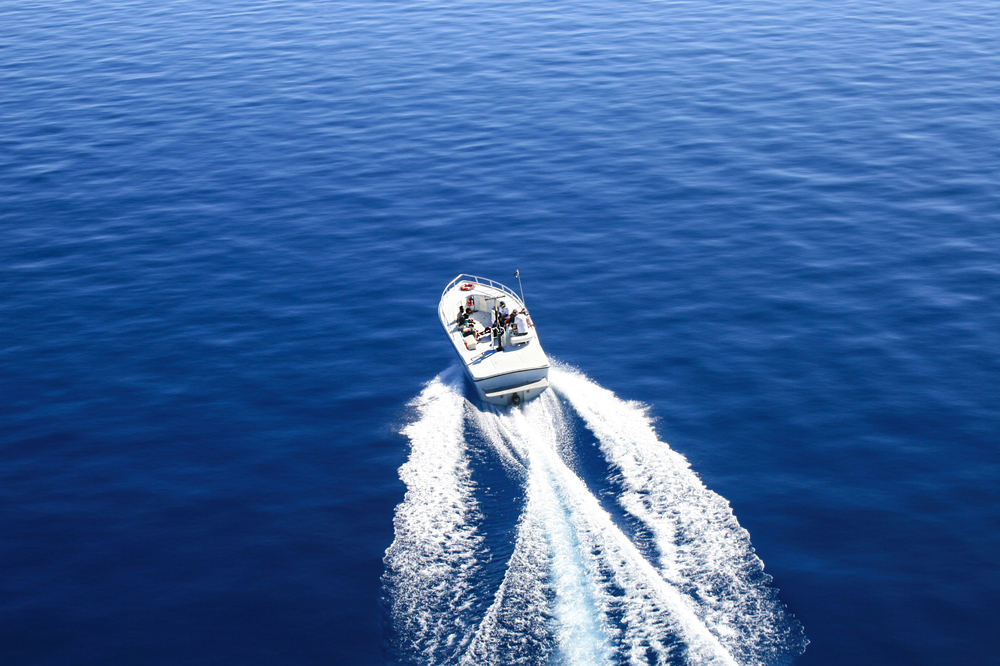 Protect Your Seasonal Home and Summer Toys
There is always something attractive and alluring about the warm, summer months, and the long, bright days. From backyard barbecues, to weekends at your lakeside cottage, and road trips in your RV, these months promise a ton of fun with family and friends. With a host of exciting, social engagements, and a variety of outdoor activities, who wouldn't look forward to the warm season?
However, if you do not have adequate protection for your seasonal home and summer toys, this cheery mood may be quickly dampened in case of an unexpected event or accident. Instead of enjoying the weather and making the most of summer fun, you may end up dealing with expensive damages, repairs, or lawsuits.
Your trusted insurance brokers in Saint John have your best interests at heart. We believe that a timely evaluation and coverage for your seasonal assets will help you enjoy a stress-free summer. At Carnaghan Thorne Insurance, we offer a range of protection plans that can secure your cottages, RVs, boats, ATVs, snowmobiles, motorcycles, classic cars, and more. Here are some of the options to insure your recreational and seasonal assets.
Insurance Options for Your Summer Toys and Seasonal Home
Recreational Vehicles (RVs):

 

Whether you are going to park your trailer on a lake lot, or cover a lot of ground, be a happy camper and ensure that your

 

RVs insurance plan

 

accounts for your personal style and usage patterns. For example, if you frequently undertake long, cross-country drives, consider certain specific coverages that may come in handy during untimely breakdowns. We have plans that cover the hotel cost for you and your family for the entire duration of repairs. Our friendly team can help you opt for the right plans based on your RV size, model, and other risk factors associated with your adventures.

Boats, Jet Skis, and Other Water Toys:

 

From sailing into the sunset on a breezy weekend, to speeding across the waters on your powerful jet ski, when it comes to summer and water activities, you know it is a heavenly combination. While most home insurance policies offer some coverage on your watercrafts and equipment, these are limited to the damage that may occur during indoor storage. However, you also need protection against any damage incurred due to fire, lightning, windstorms, collisions, thefts, or any other incidents that happen while your boat is outdoors. Our experienced agents can help you get the proper liability coverage for all your

 

water toys, so that the only sweat that you break into is because of the weather!

Cottages:

 

Properly insuring your seasonal home, such as a cottage, is just as critical as insuring your permanent residence. In fact, due to your limited personal presence at such a property, you should consider a comprehensive policy that secures both the exteriors of your home, as well as its contents. At Carnaghan Thorne Insurance, we partner with several renowned insurance companies to provide you the best coverage for your

 

seasonal home. You can rest assured that our customized policies will cover all your unique needs.
Explore a Range of Plans with Your Saint John Brokers
Carnaghan Thorne Insurance offers extensive insurance plans that can help you secure a wide range of prized possessions, including your homes and vehicles. As a locally owned, independent insurance brokerage, we have been serving the residents of Saint John for over 75 years. Our team of friendly and qualified professionals looks forward to working with you closely and helping you select the right policies and coverage limits, based on your needs and budget. Moreover, our claims service team works 24 hours a day, 7 days a week.
Learn more about our range of insurance policies on RVs, boats, and cottages in Saint John. To book an appointment and meet one of our experienced agents, call us at 506-634-1177 or contact us online.