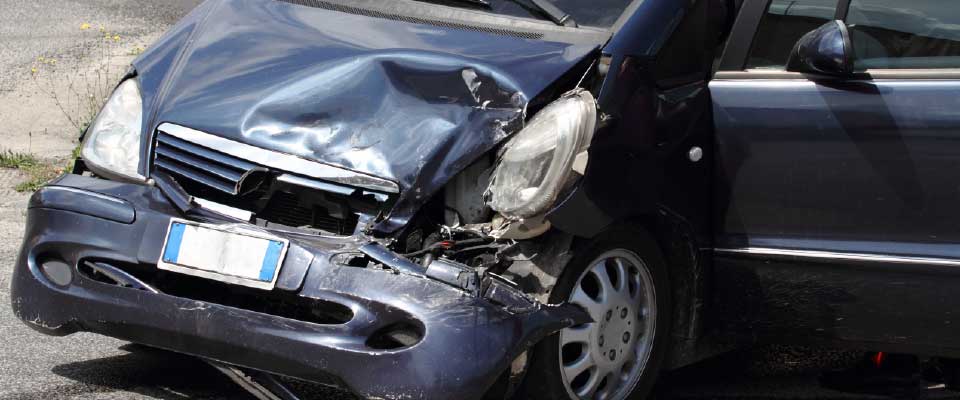 Misconceptions about Car Insurance
There are many misconceptions floating around about car insurance, some of which may affect the type of car you purchase. Owning and operating a car can be expensive enough without wasting money because you don't understand your auto insurance policy. Many Canadians are putting themselves, their families, and their assets at risk by making misinformed decisions about their insurance based on hearsay and insurance urban legends.
When it comes to making significant decisions regarding insurance products and services, 63 per cent of Canadians don't go to an insurance provider, but instead ask their friends, family or colleagues for advice (25%), search the Internet (33%), or simply go with their gut (4%). A November 2012 survey of 1,000 adults conducted for US price-comparison website insuranceQuotes.com by Princeton Survey Research Associates International (PSRAI), determined that misconceptions abound when it comes to car coverage, how it works and what it pays for.
Among the most popular falsehoods widely believed to be true are:
Red cars are more costly to insure
Auto insurance doesn't cover you if you cause a crash
You're only paid the value of scrap metal when your vehicle is totalled
Your car insurance carrier pays for mechanical repairs
Your auto coverage includes items stolen from your car
Here are a few more Canadian specific examples:
All insurance is equal: False – Car insurance rates vary considerably by company.
Cheaper car, cheap car insurance: It Depends – Some of the cheaper vehicles on the market are actually more expensive to insure due to their safety ratings, higher likelihood of getting stolen, cost of repairs, how often the make is involved in collisions, and how prone it is to vandalism.
Men pay more than women: FALSE – Gender is not a rating criterion. Men and women pay the same.
Quebec drivers pay the lowest premiums in Canada: TRUE – The average auto insurance premium was $717 in Quebec in 2014. A comparison with neighbours reveals that premiums averaged $766 in New Brunswick and $1,488 in Ontario.
Researchers urge motorists to clear up potentially costly misconceptions by consulting a knowledgeable professional like Carnaghan Thorne Insurance, read the policy's fine print, and anticipating common problems, and know whether they're covered before something actually occurs.
Carnaghan Thorne Insurance has served New Brunswick for over 75 years. As a family-run company, we emphasize personalized service and affordable prices for every client through our highly trained team members who are devoted to service with integrity. Please contact us to learn more about our products and services or to schedule a personal consultation with one of our experienced associates.